Ages – "The Malefic Miasma" 2015

ALBUM: Ages – "The Malefic Miasma"
LABEL: Black Lodge Records
YEAR: 2015
GENRE: Melodic Black Metal
WEBSITE: link
RATING: 10 / 10
–

It feels as if I've been waiting for this album for…well, ages. Ok, that might be an exaggeration but three years can sometimes feel like an eternity when you're waiting for something you know will be just as striking as "The Malefic Miasma" is.
My first encounter with Ages was back in 2012 with the track "At the Behest of Reason" and it literally knocked me off my feet. This was 90's melodic black metal reincarnate and suitable also the opening track on the bands debut album. One of the biggest fears that I always have when it comes to bands releasing brilliant demos, EP's and whatnots is the risk of getting disappointed with the re-recordings. This is luckily not the case when it comes to the three previously recorded tracks from 2011 that appear on "AtBoR". They are merely enhanced with the brilliant sound picture presented on the album and also brilliantly placed in between all the new material.
I grew up during the golden era of melodic black metal in the 90's and as far as Ages and "The Malefic Miasma" this can easily be placed side by side with most of the classic releases from that time. In fact, I'd like to go as far as saying that emotionally "The Malefic Miasma" gives me the same great feeling as the first time I heard Dissection's "The Somberlain", even though Ages display a more mid-tempo display of brilliant Swedish melodic black metal!
–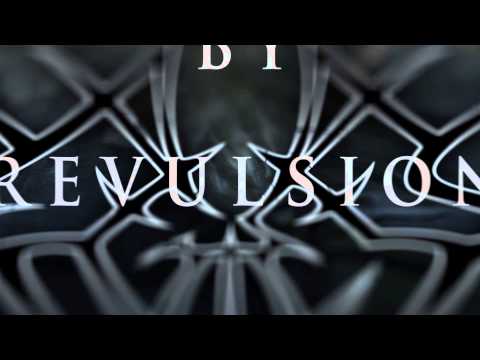 Review by: TK
---
---